Welcome to our website. As you journey through these pages, you will discover who we are and what we believe.
It is our hope that you will not only visit our site, but you will visit us personally. It's not important what you wear or whether you have your life all together. It is in coming together as a church that we help each other to learn of God's grace and of His love for us.
We believe in the Trinity, the Father, Son and Holy Spirit. We believe that we all are sinners in need of God's grace. God loves us so much that He sent His son Jesus into this world so that we might have life. Jesus was crucified, died and rose again. Through repenting of our sins and our belief in Jesus, we can have life with Him.

The Endicott Community Church of the Nazarene exists to connect individuals to Christ, others and the church; to grow disciples of Jesus Christ and to serve God by serving others.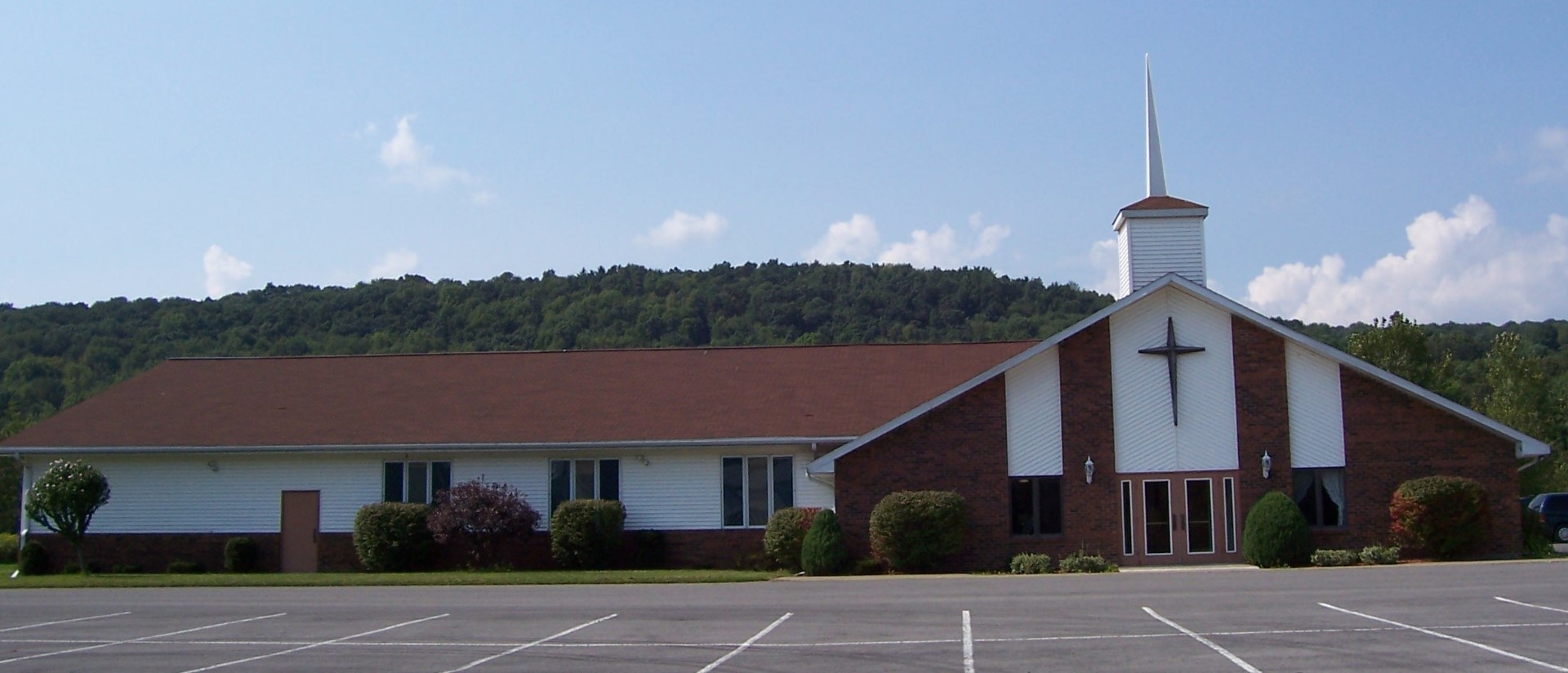 Welcome Keith, Robin Hardy and family
We would like to welcome Rev. Keith Hardy and his family to the Endicott Church. He has prayerfully accepted the Senior Pastor position.
. He has served as Senior Pastor for the Lowville Nazarene church for roughly the past nineteen years. Please keep Pastor Keith and his family, as well as the Lowville Church, in your prayers as they begin this transition.
His first Sunday will be November 11th.
There will be a dish to pass dinner following the morning service. Please come join us in welcoming them.
Pastor Liz has accepted a position as Lead Pastor with the Church of the Nazarene in Schenectady. We wish her well and she will be greatly missed.