Welcome to our website. As you journey through these pages, you will discover who we are and what we believe.
It is our hope that you will not only visit our site, but you will visit us personally. It's not important what you wear or whether you have your life all together. It is in coming together as a church that we help each other to learn of God's grace and of His love for us.
We believe in the Trinity, the Father, Son and Holy Spirit. We believe that we all are sinners in need of God's grace. God loves us so much that He sent His son Jesus into this world so that we might have life. Jesus was crucified, died and rose again. Through repenting of our sins and our belief in Jesus, we can have life with Him.

The Endicott Community Church of the Nazarene exists to connect individuals to Christ, others and the church; to grow disciples of Jesus Christ and to serve God by serving others.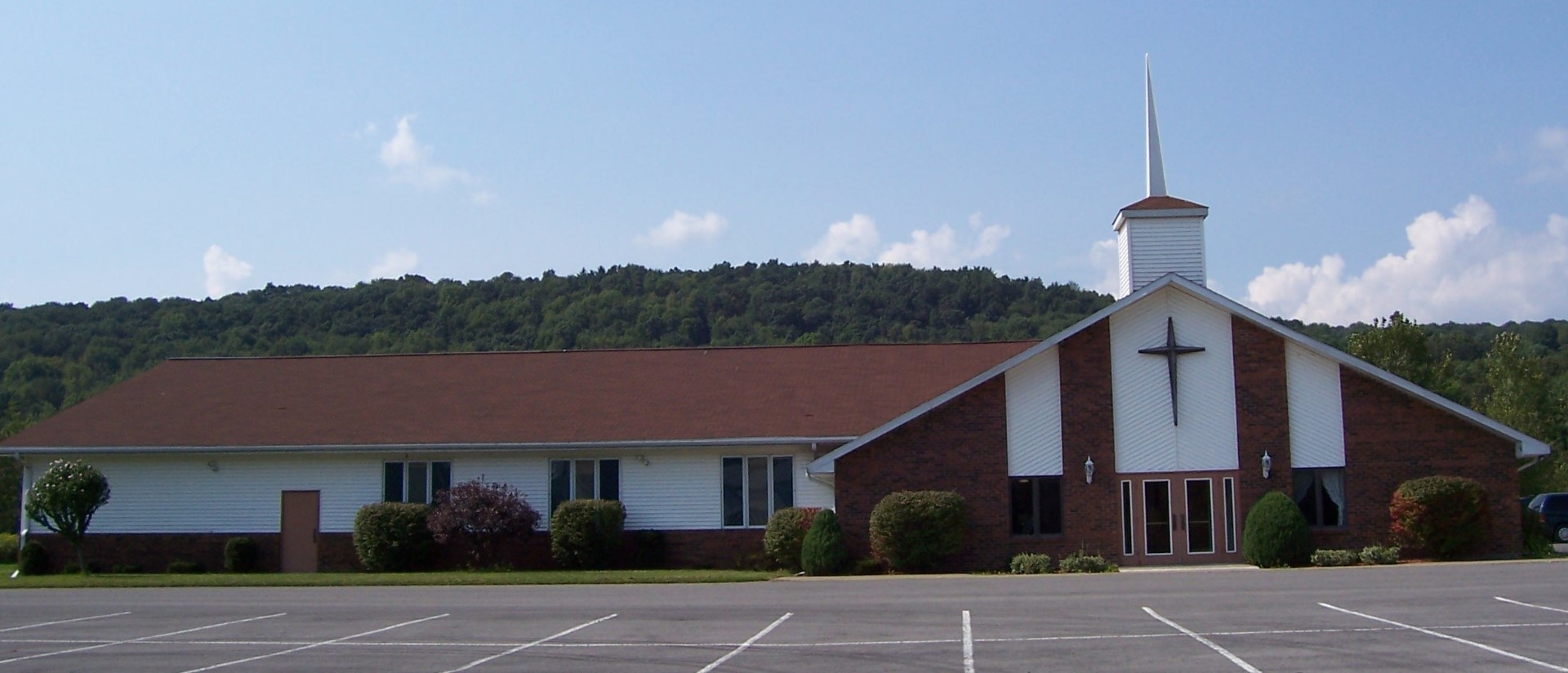 Thank you to all that took part in the teen's holubky Nazarene Youth Conference Fundraiser. Thank you to those that ordered holubky and especially to the people that helped make the holubky. They made 203 dozen holubky.
The holubky was delicious!
Thank You, Thank You Thank You!
."Come now, and let us reason together," Says the Lord,
"Though your sins are like scarlet, They shall be as white as snow..."
Isaiah 1:18
Membership Class
Have you wondered about what it means to be a member in the church? Have you wondered what it is that the church of the Nazarene believes. There will be a membership class Saturday, Feb. 16th from 8:30am - 12:30pm. Contact Pastor Keith if you have questions or are interested in attending.
Interested in being baptized?
Anyone interested in being baptized should fill out a blue friendship card located in the seats and place them in the offertory plate or contact Pastor Keith by Feb. 10th.
Senior Brunch
Friday, March 8th
12pm
All seniors are welcome to attend a brunch at the church. Please bring a brunch dish to pass. If you have any questions, please contact Marie or the church office at 785-7350.