What is it that We Believe
These are the beliefs Nazarenes hold to be true:
We believe in one God-the Father, Son, and Holy Spirit.
We believe that the Old and New Testament Scriptures, given by plenary inspiration, contain all truth necessary to faith and Christian living.
We believe that man is born with a fallen nature, and is, therefore, inclined to evil, and that continually.
We believe that the finally impenitent are hopelessly and eternally lost.
We believe that the atonement through Jesus Christ is for the whole human race; and that whosoever repents and believes on the Lord Jesus Christ is justified and regenerated and saved from the dominion of sin.
We believe that believers are to be sanctified wholly, subsequent to regeneration, through faith in the Lord Jesus Christ.
We believe that the Holy Spirit bears witness to the new birth, and also to the entire sanctification of believers.We believe that our Lord will return, the dead will be raised, and the final judgment will take place.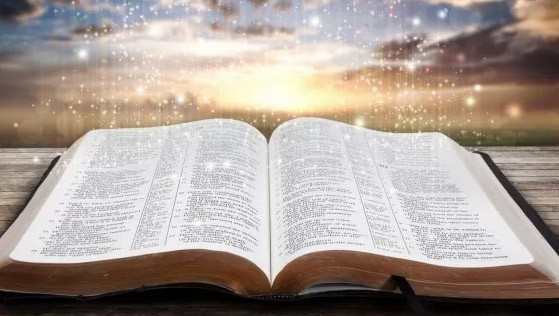 Our mission is three fold. We want to connect others to Christ, others and the church. The second is to grow disciples of Jesus Christ. The third is to serve God by serving others. Each aspect, to connect, grow and serve, is intertwined with the other.
It is important to connect with Jesus. Believing in Jesus and asking His forgiveness is just the beginning. We need to make it our life's mission to get to really know Jesus. We do this through prayer, reading the Bible and many other ways.
Connections are important because we are not on this journey alone. It is through these connections we find support, learn from from each other, and hold one another accountable.
As we make the journey together, we guide and support each other in our spiritual growth and discipleship.

We serve God as we serve others. As individuals and the church collectively, we are to be about God's work through serving others.

Theodore Roosevelt was credited with saying, "People don't care how much you know until they know how much you care". If we want people to take what we believe seriously, we need to walk the talk and live out God's word each moment of our lives. Part of that "walk" includes involvement in community needs and activities.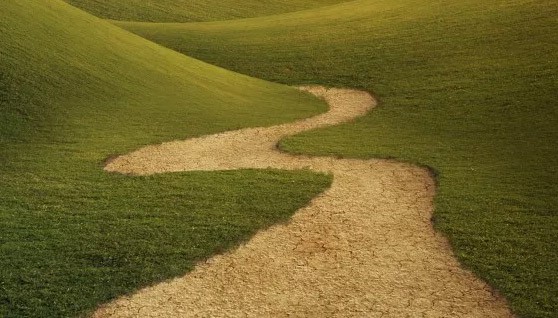 Pastor Liz attended Eastern Nazarene College and graduated with her B.A. in 2006. From there she went on to attend Nazarene Theological Seminary graduating with her Master of Divinity in 2011. She has served in a pastoral role since 2011 and was ordained as Elder in 2016. Pastor Liz currently serves Community Church as our Associate Pastor. She has a passion for families being connected to God, one another, and the church. She has had the opportunity to be involved in our community through working with other non-profits in the area. Pastor Liz is a certified mediator, CASA, and restorative justice facilitator and has a passion for positive communication and conflict resolution techniques!
Pastor Liz, along with her husband, Gabriel, enjoy their pass time with the people in the bowling community. They have two dogs who keep them busy and that they love very much, Trooper and Tucker.
Rev. Elizabeth Criscuolo, M.Div.